With Secrets Of Italian Cuisine
With Secrets Of Italian Cuisine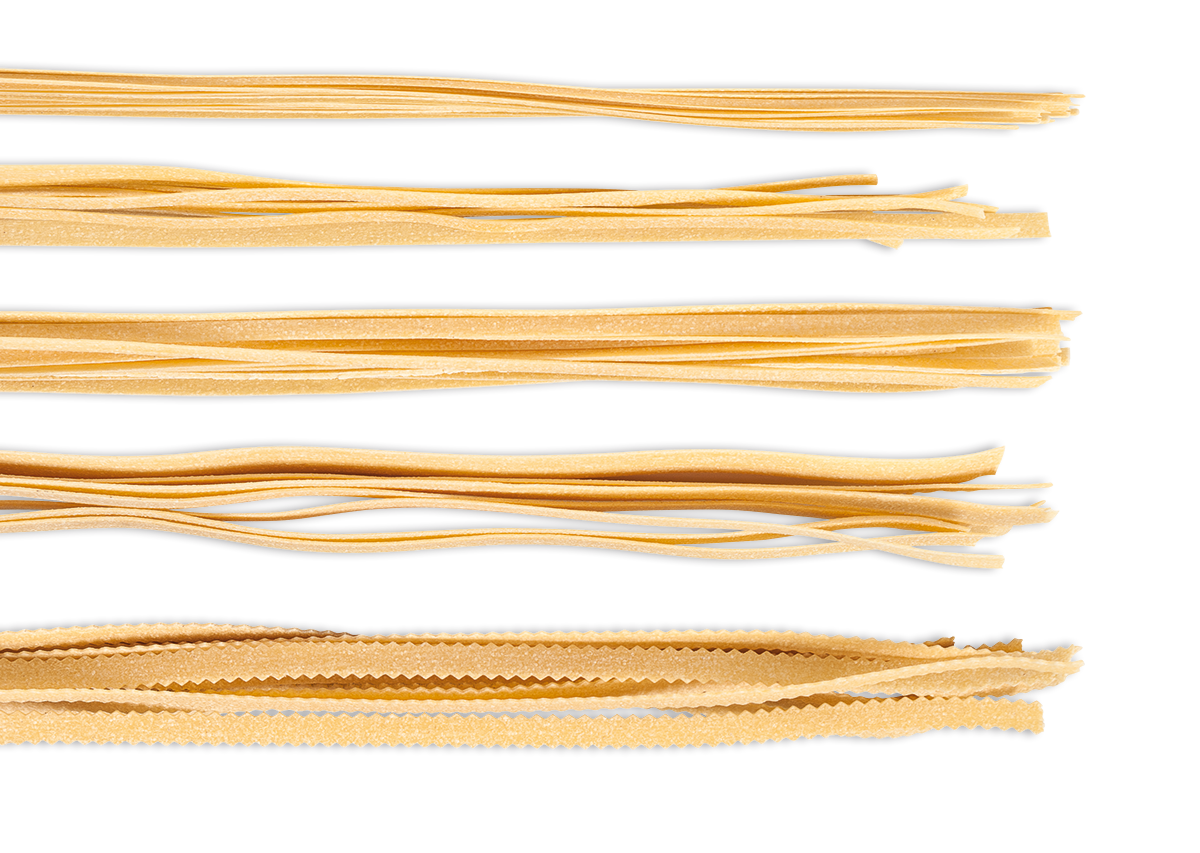 MEDITERRANEA egg pasta was created with a very beautiful intention to return to our table the flavors and smells that seem to be forgotten.
The love for tradition and nature, freshest eggs and careful selection of the highest quality flour, as the main components of our product, provide a basis for the renewal of the precious tradition of good cuisine.
With the obtained porous structure the pasta remains on the sauce.
Our egg pasta is made with a special knowledge of the art, which is the secret of the tastiest Italian dishes. 

Pasta produced in the al bronzo extrusion technology before twisting have length of 38 cm!